What Is The Right Marketing Agency For Your Business
Every marketing agency is not the same; in fact, a marketing agency can literally make or break your business. There are countless marketing agencies available New York City, Brooklyn but but if you choose the wrong partner, it can end up costing you in the long run. Hiring a marketing agency for your business is a huge investment. Before choosing a marketing agency for your business, you should consider the following things.
Choosing the right marketing agency for your business is an important task. There are niche marketing agencies for example. There are law office marketing agencies and construction marketing agencies. Choosing the right agency is crucial in getting good results. At Plutus Media, we handle all industry niches.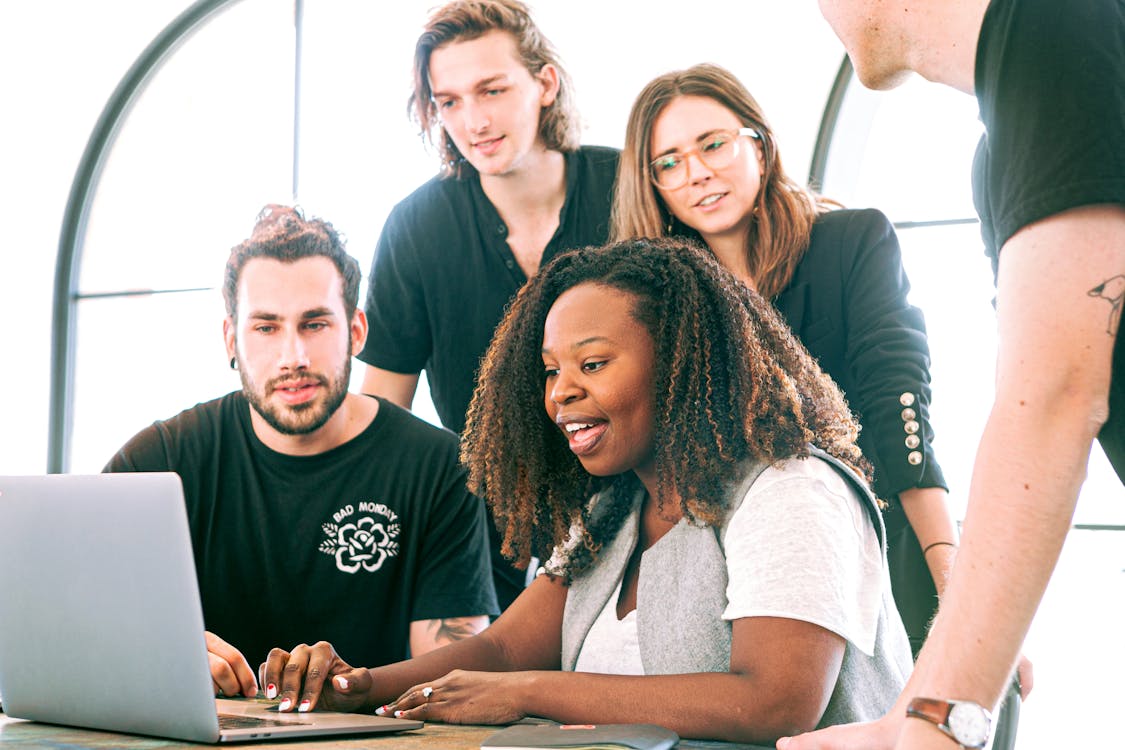 Portfolio
Review the selected marketing agency's portfolio thoroughly. Examine the client lists they've previously worked with. If they have a large client base, it means that they are trustworthy. You can ask their former clients for comments to discover more about the agency's upsides and downsides. Inquire about past work samples from the agency. It will give you a good indication of the types of results you can expect.
Transparency
Because you're going to invest in a marketing agency, you have the right to know everything there is to know about them. You must select the finest option for your company Plutus Media. It may be a problem if the agency's website appears to be inadequate. It's a significant red signal if they don't have their address, client lists, or testimonials shown on their website. It's not worth investing if you can't locate any feedback from previous customers. Furthermore, the agency must have a second line of connection with their customers in addition to their website. Check to see if the company has social media presence and how active they are. If their most recent post was one year ago, it's safe to assume they're not doing so well right now. Keep in touch with your outsourced agency even after you've hired them. Discuss your company's plan of action and strategies with them. How will they meet each of your requirements if you have more than one? It would be best to inquire about the timeframe, the personnel who will be working on it, and the specific tasks they will be performing.
Know your marketing Budget
Marketing is a financial investment. Some companies have a large budget, while others look for something on a smaller scale. Most marketing agencies provide scalable services, but the ones worth your time are upfront in their billing procedures and provide quotes depending on your company's demands. For example some Long Island New York marketing agencies are lower price marketing solution than Brooklyn New York based agencies. How much does SEO cost? SEO typically starts at $1,500 to over $3,000 per month!
Consider the Relationship
You are committing to a partnership when you select a marketing agency. Your firm and marketing agency like Plutus Media will collaborate to achieve a common goal: increasing your company's revenue and brand recognition. Can you see yourself collaborating with the agency's staff? Is there a clear channel of communication that can be followed? Get to know the agency's principals and other players before signing a contract. Follow your intuition and move on if something doesn't feel right.
Is the Agency an In-House or Outsourcing?
While your company considers outsourcing its marketing, you don't want your agency to follow suit. Some agencies will sign a contract with a client simply to send the work to another company. This approach has a number of flaws, including a lack of interaction, language challenges, and the inability to solve time-sensitive issues. Look for a company that does all of its work in-house.
Here at Plutus Media, we do all of our work in-house in the United States! We never outsource our marketing services because we know we can do a better job than anyone else can.